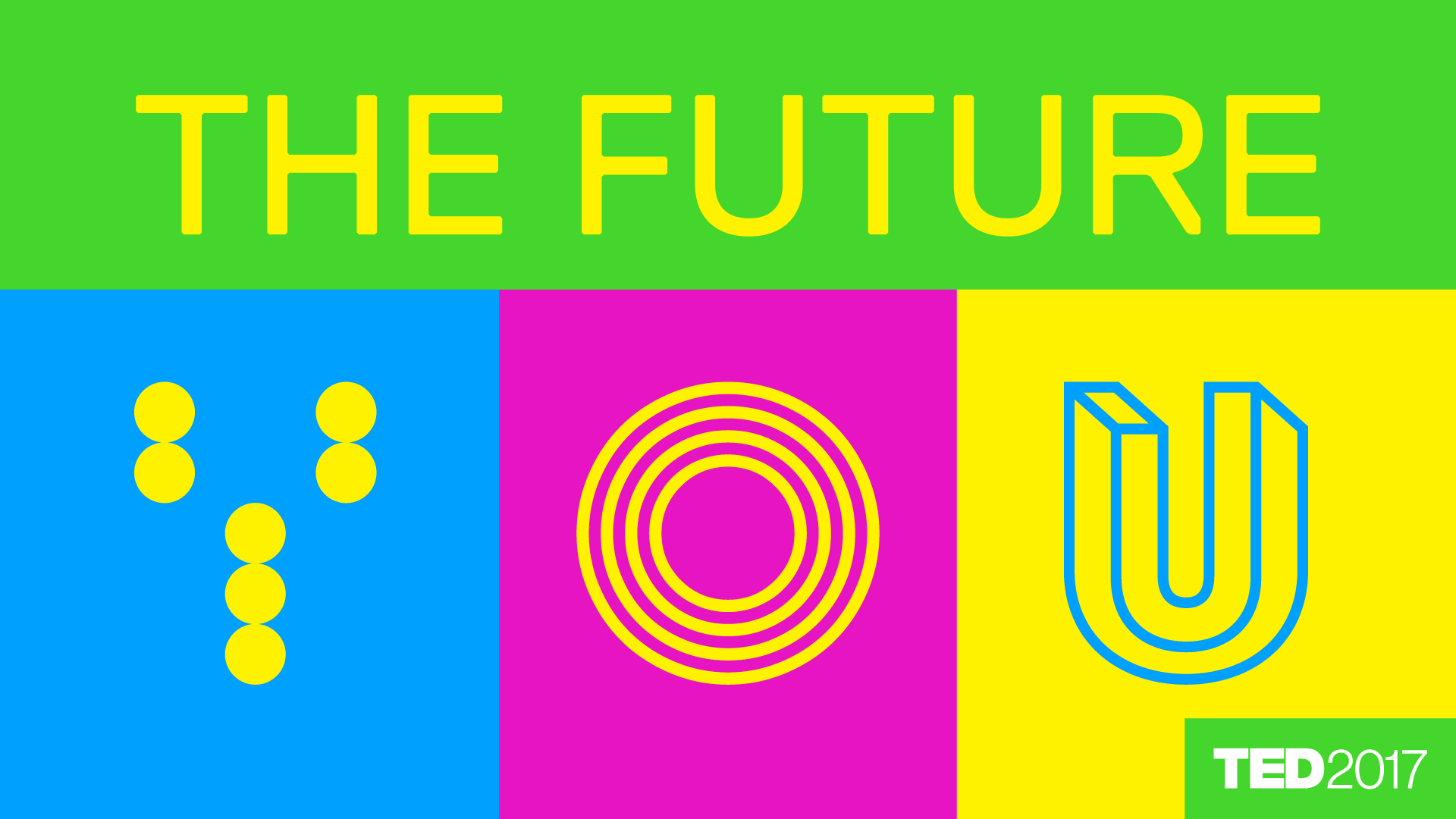 TED2017: The Future You
I developed an unapologetically positive identity system for TED's 2017 conference, "The Future You". 2017 left us in need of a particularly strong dose of optimism, which TED's flagship conference always delivers.
I wanted speak to a notion of the future that is neither scary or bleak, but a vibrant place full of potential. The wide range of typographic styles used is an expression of individuality, of a "you" that is ever-changing.