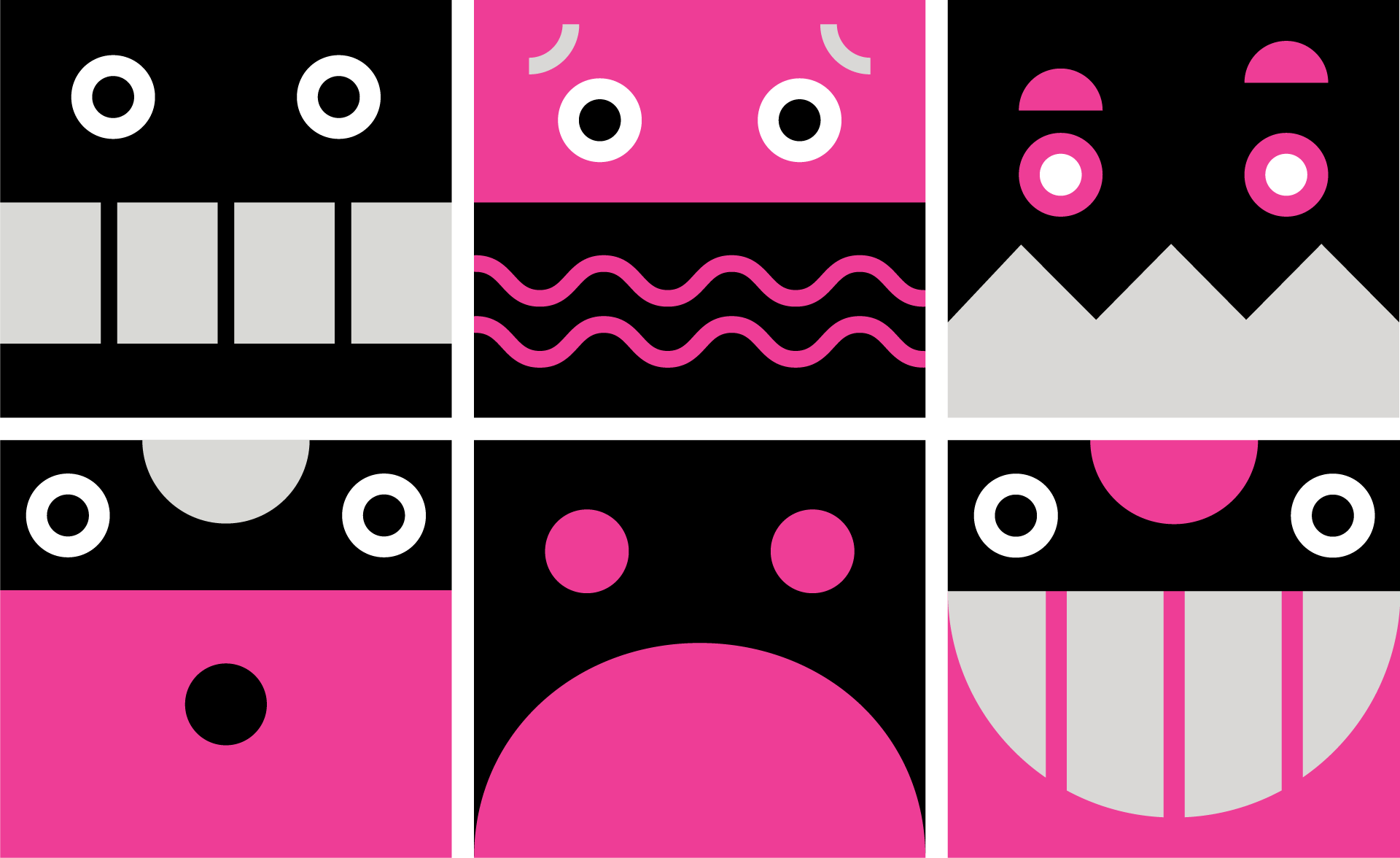 TED2018: The Age of Amazement
Whether the coming age of our robotic overlords leaves you with feelings of wonder, excitement or terror, it's inarguable that the future of technology is going to be amazing.
With these mixed feelings in mind, I developed the visual identity of TED2018's flagship conference, The Age of Amazement. The robot became the vehicle for expressing the range of emotions when thinking about how far we've come and where we're headed.